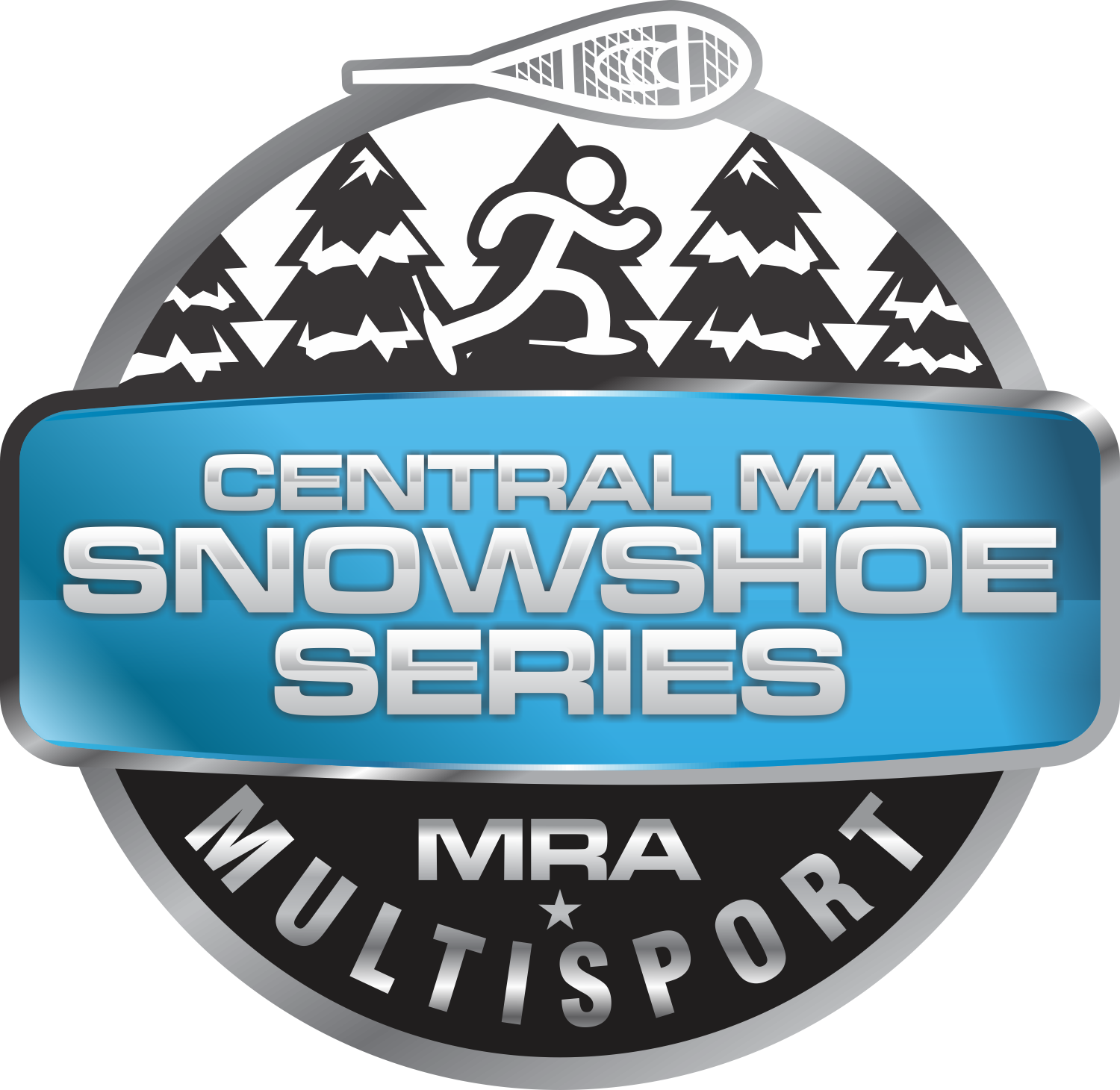 01/01/2016 @ 11:59pm
Central MA Snowshoe Series
Trail Run
Northbridge, MA
Sponsors

Presenting Sponsor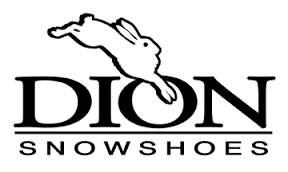 DION Snowshoes
Presenting Sponsor
The Only TRULY Modular Snowshoe! FRAME + BINDING + CLEAT = PERFORMANCE The Difference? We offer our snowshoes as separate components (Frame, Binding and Cleat) instead of complete systems. This allows you to be sure of getting just the right system for your needs. This is what makes Dion Snowshoes the best choice and not "just another snowshoe".
Central Massachusetts Podiatry
Our doctors are dedicated to understanding each patient's podiatric concerns and provide a complete diagnosis and treatment plan. Patients include infants, children, teenagers, and the adult population. The doctors are skilled in all aspects of foot and ankle techniques, both clinically and surgically. The team continues to identify, educate, and evaluate leading technologies allowing us to serve you with a full spectrum of care. X-ray facilities in the office allow immediate evaluation of injuries and deformities. The friendly medical-office staff is dedicated to assisting you in making appointments, checking insurance eligibility and answering billing questions. Our paperless office increases efficiency and is environmentally-friendly. We are ready to provide you with exceptional care and will make every effort to exceed your expectations.
Official Cookie and Race Awards Sponsor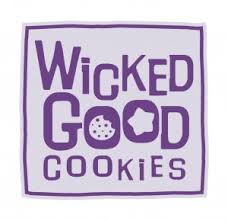 20% discount




Wicked Good Cookies
Official Cookie and Race Awards Sponsor
Wicked Good Quality What does it take to make truly scrumptious cookies? Cookies that mere mortals are powerless to resist? Cookies that put a smile on your face and make you feel like a kid again? At Wicked Good Cookies, it all starts with our homemade touch. Only good stuff goes into our cookies, like fresh local farm eggs, fresh butter, 100% pure vanilla, premium chocolate chips and other top-of-the-line ingredients and morsels. No additives, no hydrogenated oils and no trans fats allowed! We then follow proven methodologies to perfect every cookie that leaves our kitchen. That means using ultra-precise printing techniques and paying attention to every last detail imaginable. Finally, we lovingly hand-cut, hand-frost and hand-package our little friends before releasing them into the world. The end result? An out-of-this-world cookie, every time.
Supporting Partner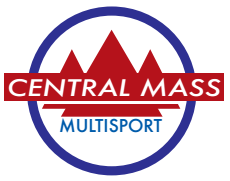 Central Mass Multisport
Supporting Partner
Main Beneficiary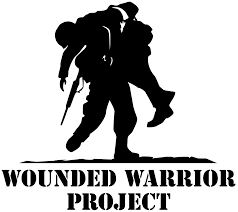 The Wounded Warrior Project
Main Beneficiary
Official Fire Pit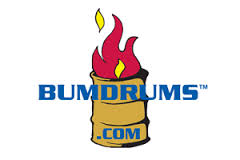 bumdrums
Official Fire Pit
What is a BUMDRUM? A custom-designed BUMDRUM is many different things to many different people. It can be a warmer of chilled souls, a griller of hearty nutriments, even an opener of the most potent potables. But above all else it's a beacon. A beacon that calls out to all of those who appreciate the important things in life - family, friends, great conversationu2026 and beer. One that combines the spirit of the great outdoors with the utility and warmth of the homiest kitchen. One that screams, "I'm a freakin' rock star in my little world and you can choose to join me or you can choose to be banished to someplace far less impressive." So why not carve out your place in in the pecking order of cool and get yourself a personalized BUMDRUM today?
Awards Sponsor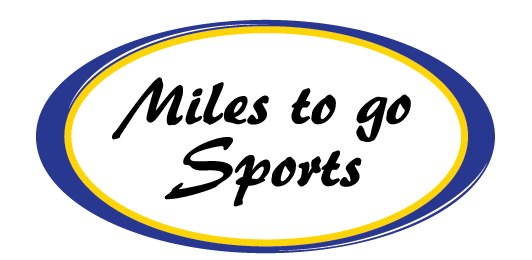 Miles to go Sports
Awards Sponsor
Blackstone Valley's Multi-Sport Store for Runners, Cyclists, and Triathletes
Series Awards Sponsor

Central Mass Physical Therapy
Series Awards Sponsor
At CMPT we adhere to an increasingly rare mission in today's health care environment. We devote personal attention to YOUR individual care. We offer the most comprehensive head-to-toe rehabilitation and fitness programs. While we specialize in outpatient physical therapy, that's only part of the picture. CMPT's approach promotes pain-free, life-long physical wellness by providing a quality check of your entire neuromuscular system. We help to ensure your body works in the integrated manner that it should. We believe that proper movement patterns form the cornerstone of neuromuscular health and wellness. Whether you are recovering from or learning to prevent injury, or aspiring to increase your fitness or performance level, CMPT is committed to providing personalized care.