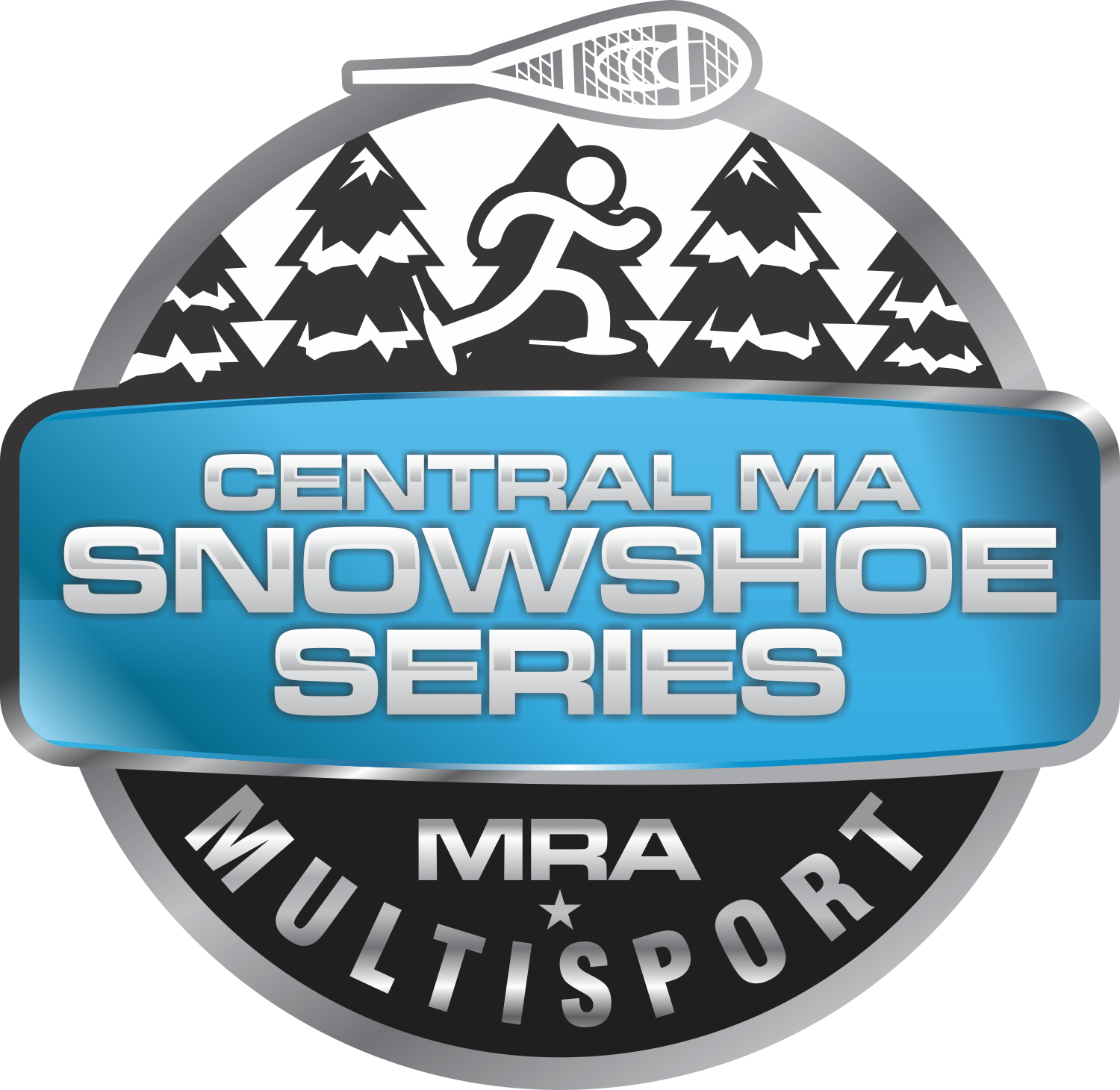 01/01/2016 @ 11:59pm
Central MA Snowshoe Series
Trail Run
Northbridge, MA
Central MA Snowshoe Series
The Central MA Snowshoe Series presented by DION Snowshoes is a collection of snowshoe races located in Central Massachusetts. Portion of proceeds will benefit the Wounded Warrior Project.

Fees: are on-line only ($5 discount for under 20 years old (Junior)). We will NOT be offering "day-of" registration at any race this season. The Series will be a no-frills set up; no shirts or other swag, modest race-day awards, no music/DJ, no extravagant post-race meals, etc. We just want you to come out and have fun in the great outdoors over the winter in the woods, and we'll provide great venues and challenging courses for you!

Interested in running all the races and saving a little change in the process? Check out our Season Pass!
---
This season runners will earn a score at each race for where they finish OVERALL (% of each race's average finish time), but then will be ranked against others in the same Age Category (Junior: Under 20, Open: 20-39, Master: 40-54, Senior: 55+) based on their age AT YEAR END (not race day!). There are 5 races in the Series (4 managed by MRA, 1 independently), but only your 3 best times count towards your ranking. Top male/female point getters in each Age Category will earn an over the top award package from many of the Series sponsors (must race at least 3 events to be eligible). We'll also be raffleing off 2 pairs of
DION
snowshoes!
Additionally, we'll also be rewarding some really special prizes to all runners that compete in all 5 races in the Series.

Race Day Awards:
Presented to top overall male/female only in the following Age Divisions: Junior (under 20), Open (20-39), Master (40-54), Senior (55+).
---

Rentals: there are a limited number of rental snowshoes available for just $5 from DION Snowshoes. Reservation are made on a first come/first serve basis and available during the online registration process for each race.

Post race scene includes traditional snacks and hot chocolate! Stay (or get) warm around one of the bumdrum fire barrels!
---